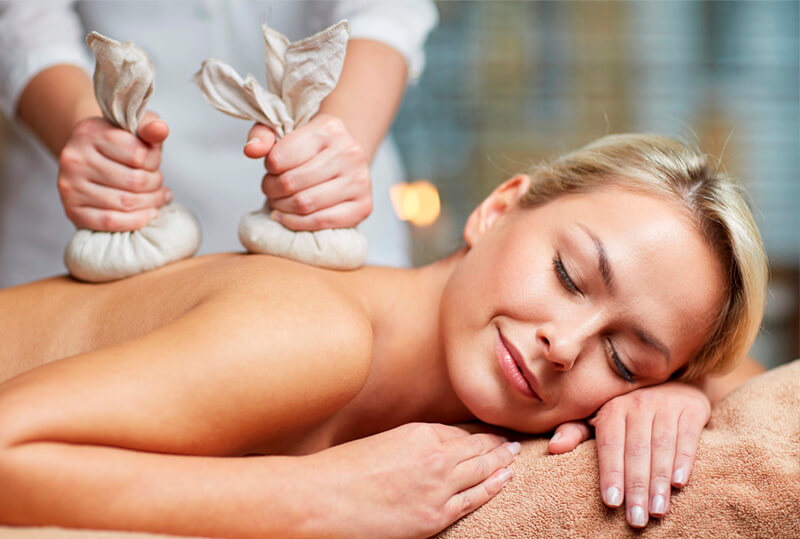 Give yourself, and rejuvenate your mind & soul
Since our foundation in 2005 our goal has been to use digital technology to create experiences.
Established in 2005, Dorado Esthetic Center & Salon offers a number of treatments to enhance the beauty and shape the bodies of women. We have a team of professional and experienced specialists who are dedicated to avail you with the best treatments. We are committed to offering the most up-to-date aesthetic treatments to refine your beauty and make you feel younger.
At Dorado Esthetic Center & Salon, we understand that different individuals have different specific requirements. To meet all the specific requirements of our clients, we have different massages and cosmetic treatments to offer at a reasonable cost, like bamboo massage, salt stone massage, lip filler treatment, cavitation treatment, and many more.
Discover our services
Schedule An Appointment Today
We are an aesthetic salon and center where we provide a variety of massages and cosmetic procedures to unwind your body and mind and enhance your beauty.
Our team of knowledgeable and experienced specialists works closely with clients to fully understand their needs and expectations with our cosmetic services.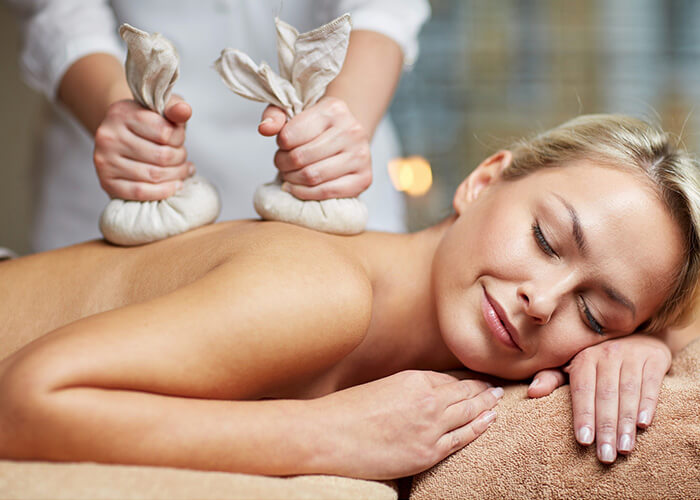 We provide a selection of excellent massages and cosmetic procedures to improve your physical appearance and add experience to your life.
Our team is committed to providing customers with the best assistance possible and is able to meet all of their needs and expectations.
You can approach us through the contact details provided on our website, or you can schedule an appointment using the option "Book Now" provided on our website.